Your community shopping centre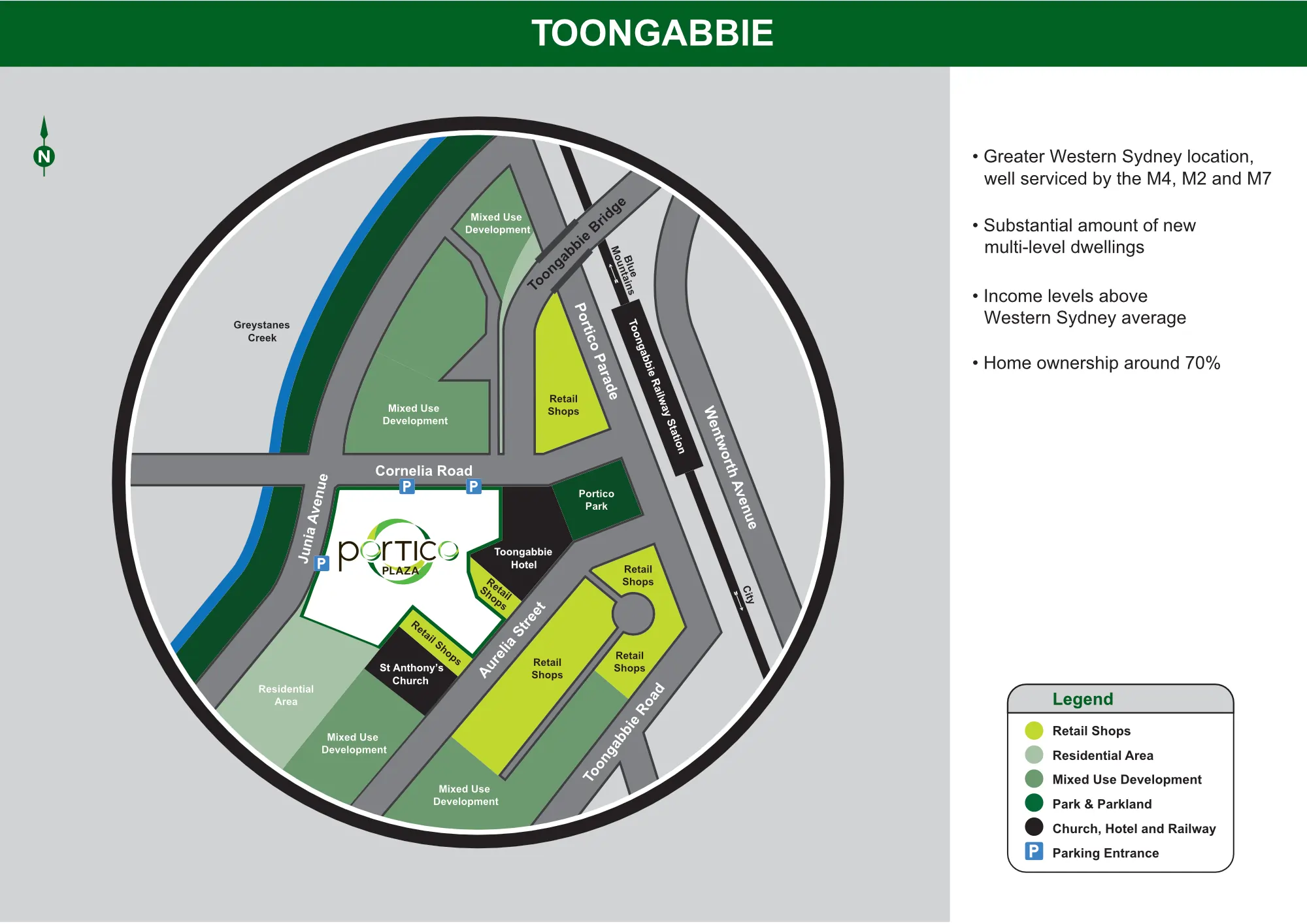 All roads lead to Portico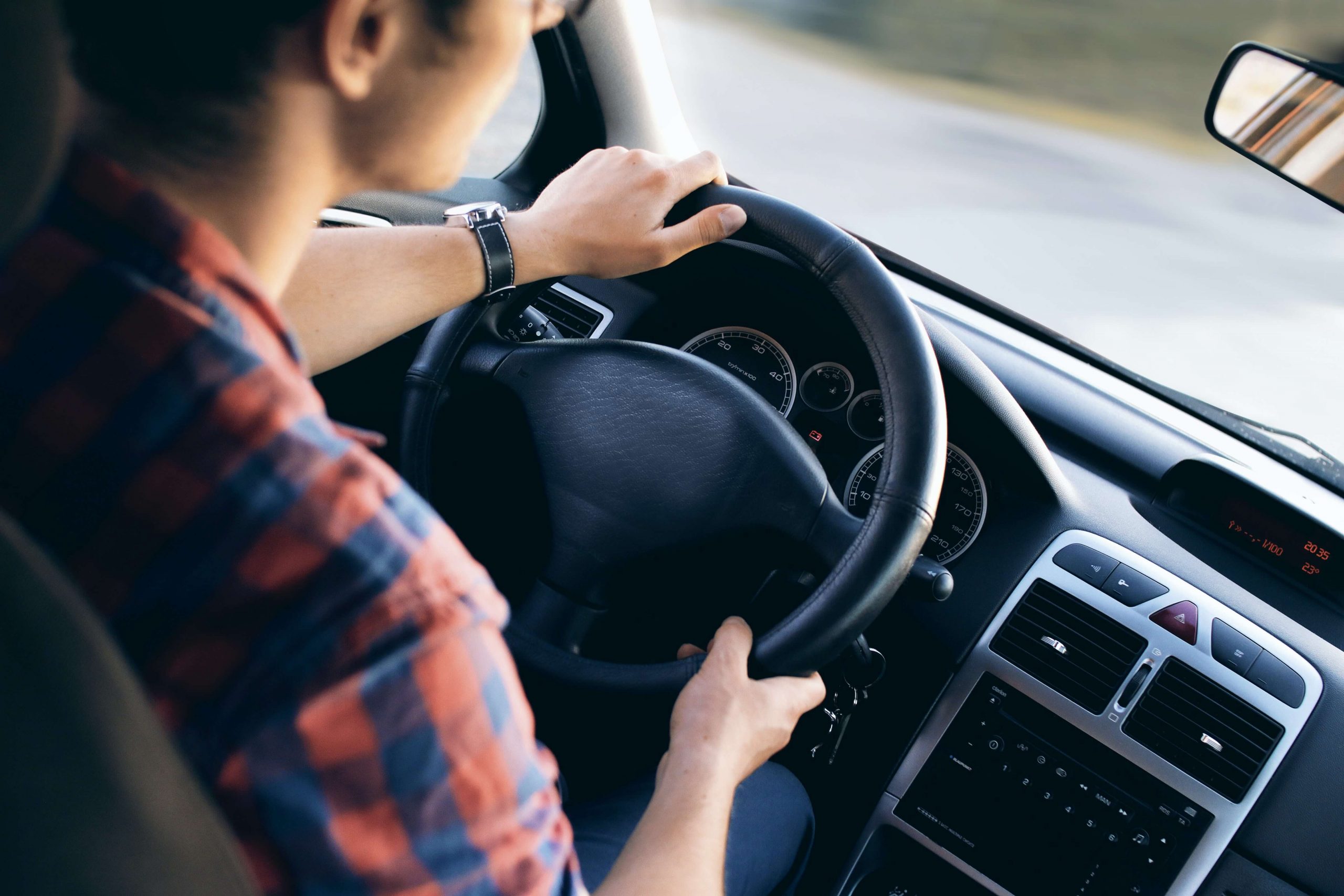 Car
There are three carpark entrances, two on Cornelia Road and one on Junia Avenue, easily accessed from all main roads, including Wentworth Avenue (over Toongabbie Bridge). Type in 10 Cornelia Road or 10 Junia Avenue for GPS directions.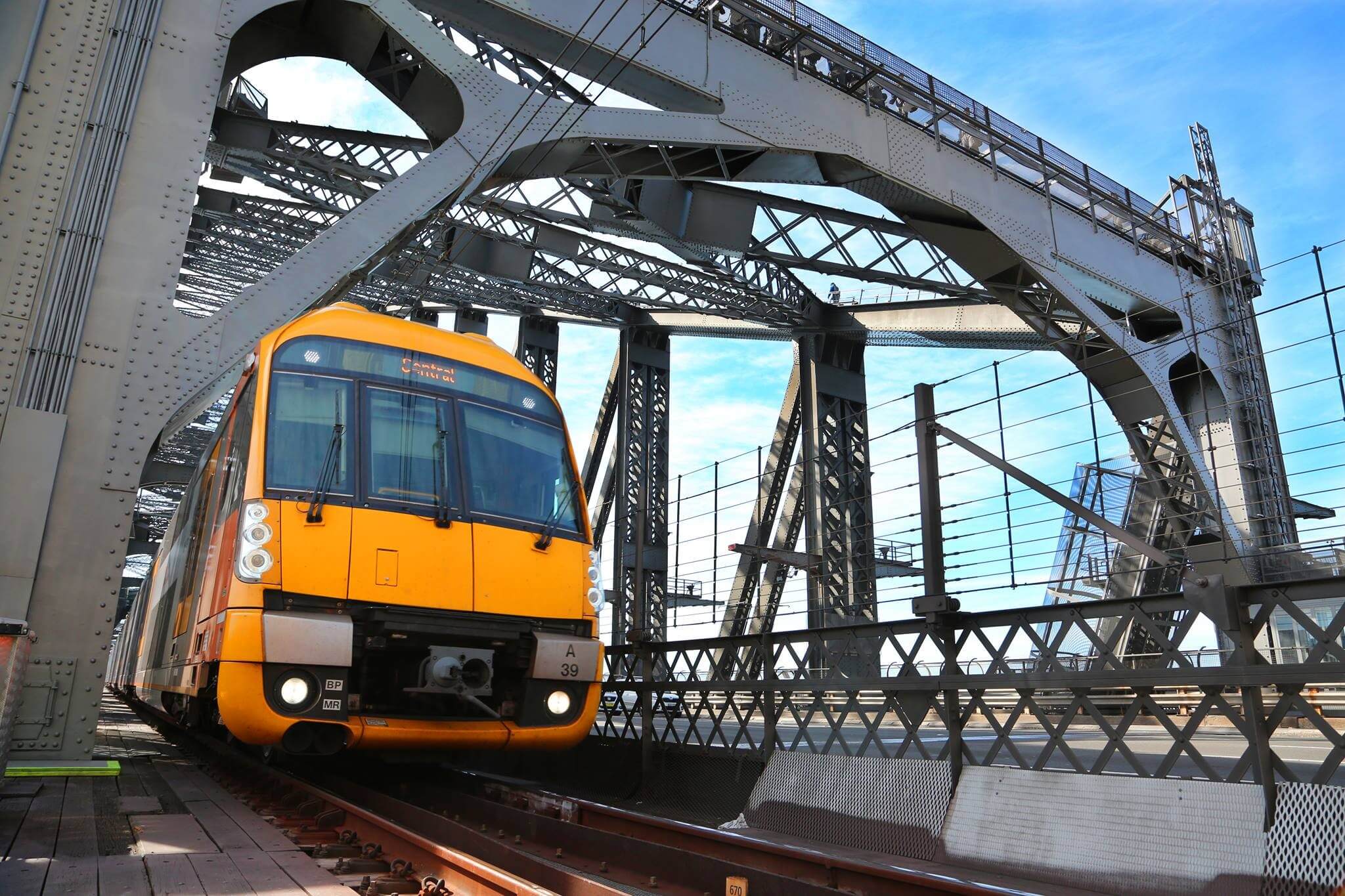 Train
Portico Plaza is conveniently located within two minutes' walk of Toongabbie Train Station. Toongabbie Station is serviced by the Western Line and the Cumberland Line.
For information on train timetables click here.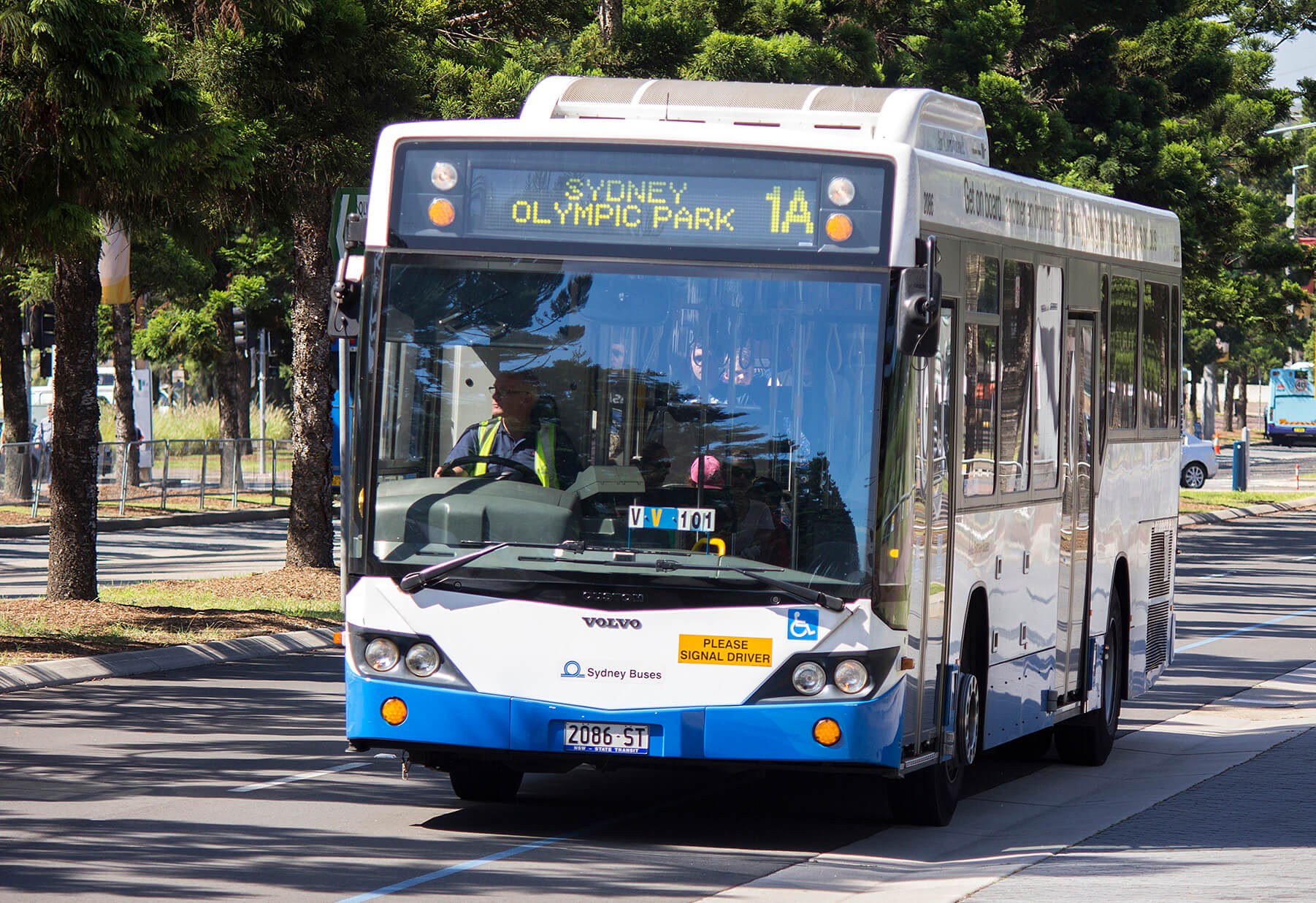 Bus
There are buses that stop at Toongabbie Train Station, only a two minute walk to and from Portico Plaza.
For information on bus timetables click here.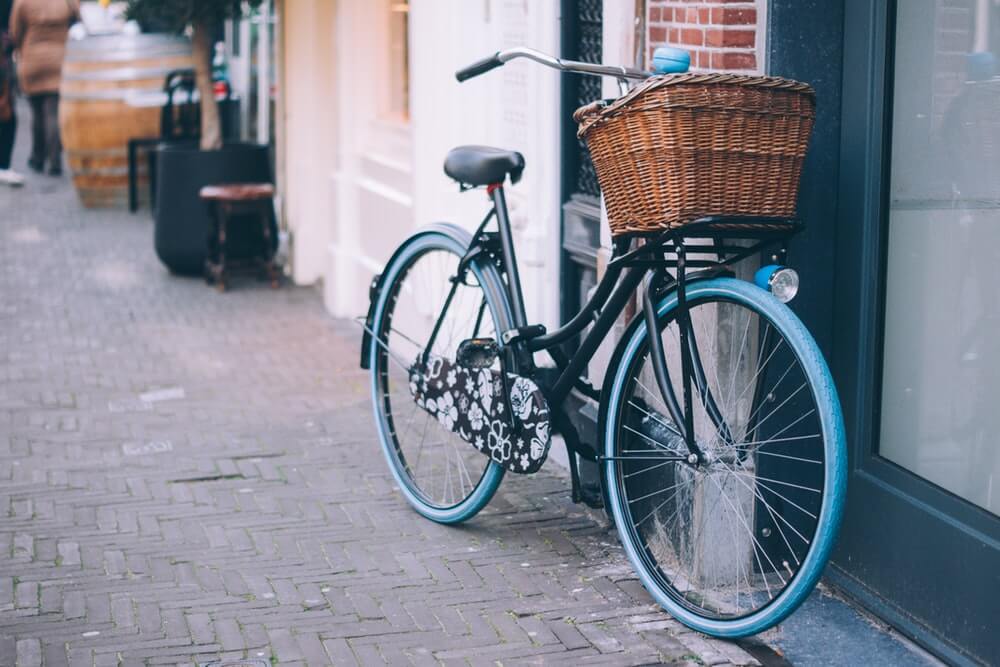 Bike
A bike rack is available on the Ground Floor carpark located close to the eastern most carpark entrance on Cornelia Road (entrance closest to the Toongabbie Hotel).
Cyclists must provide their own locks.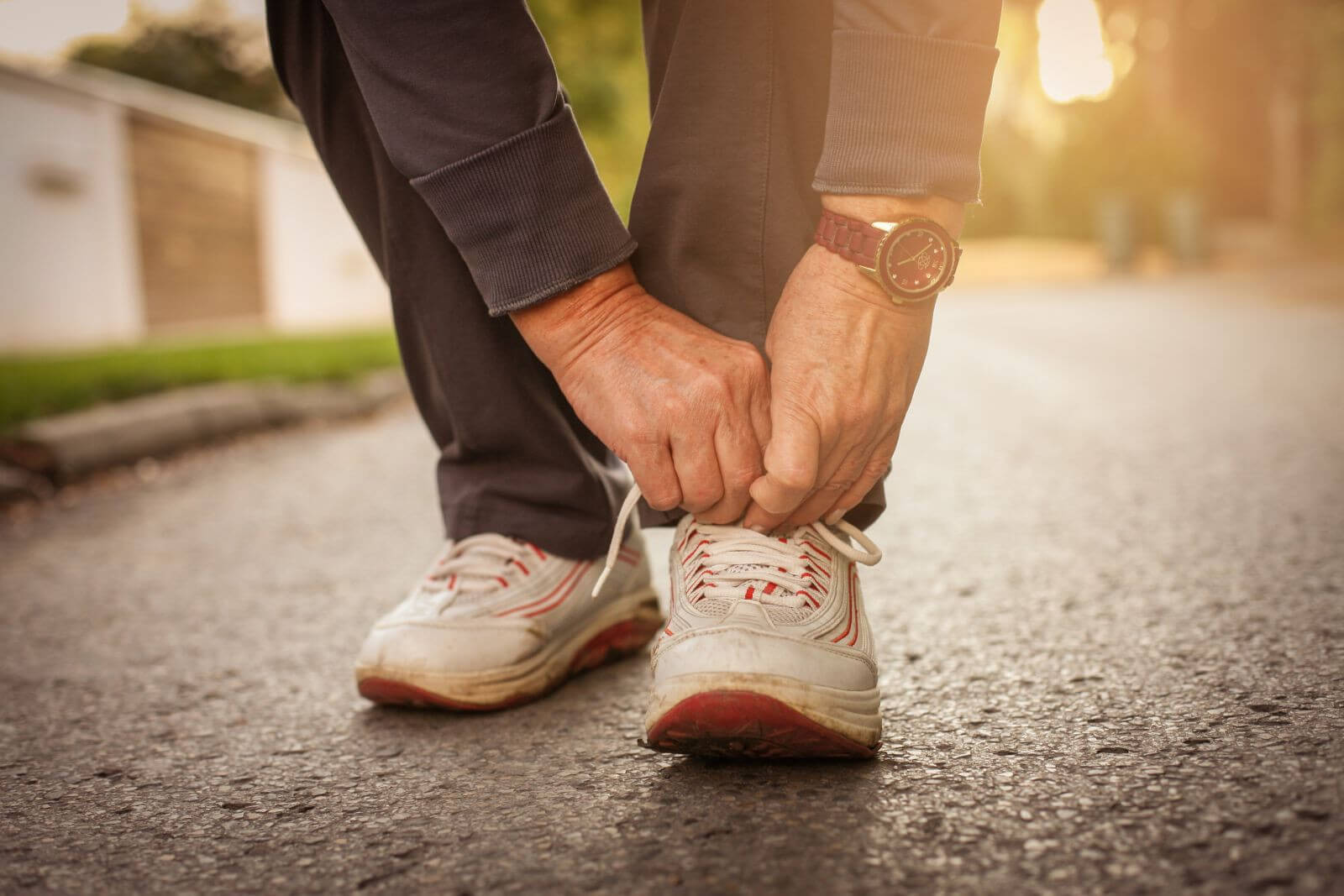 Walk
Located on Aurelia Street, Portico Plaza has pedestrian entrances on Aurelia Street and Cornelia Road, and is only a few minutes' walk from Toongabbie Train Station.