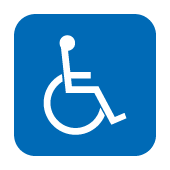 Disabled Facilities
Portico Plaza is fully accessible by wheelchair with lifts and ramps located throughout the centre. Disabled car parking spots are available on both parking levels, close to the lifts and ramps. Disabled toilets are located on the Mezzanine Level which are fully accessible by lift and/or ramps.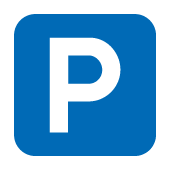 Parking
Portico Plaza has two levels of parking located on the Ground Level (red) and Lower Ground Level (green) with three entrances.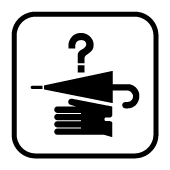 Lost & Found
A record of lost and found items is kept at Centre Management. For lost items handed into Centre Management, we do everything we can to locate the owner but if not claimed within 3 months, the items are either thrown away or donated to charity. Please contact us if you have lost or found any items.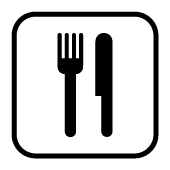 Food Court
Mezzanine Level
The food court contains an Indian eatery and Korean chicken joint, with current spaces to lease. Enquire now.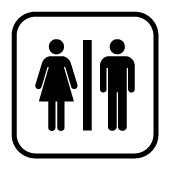 Toilets
Located on the Mezzanine Level, off the Food Court area, close to the Centre Management offices. Disabled facilities are also available.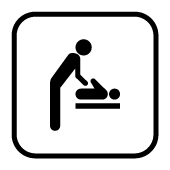 Parents Room
Located on the Mezzanine Level next door to the Centre Management Office.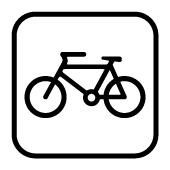 Bike Rack
Located on the Ground Level close to the eastern most carpark entrance on Cornelia Road. Please provide your own lock if you are a cyclist.