ABC print shop is a great start to advertise your products or display your message to your audience. We deliver 100% value for your money when you order Printing from us.
We can provide printing and delivery of your work within 48 hours in Sydney and 3-5 business days for Interstate orders.
We have state of the art machines to provide you with high quality printing. The machines we use Cannon IPF8400S, Canon Colour Wave700 and Roland SoljetPro XR 640.
Please visit our website for more information.
Monday – Friday          8.00 am – 6.00 pm
Saturday         9.30 am – 12.30 pm
Sunday          Closed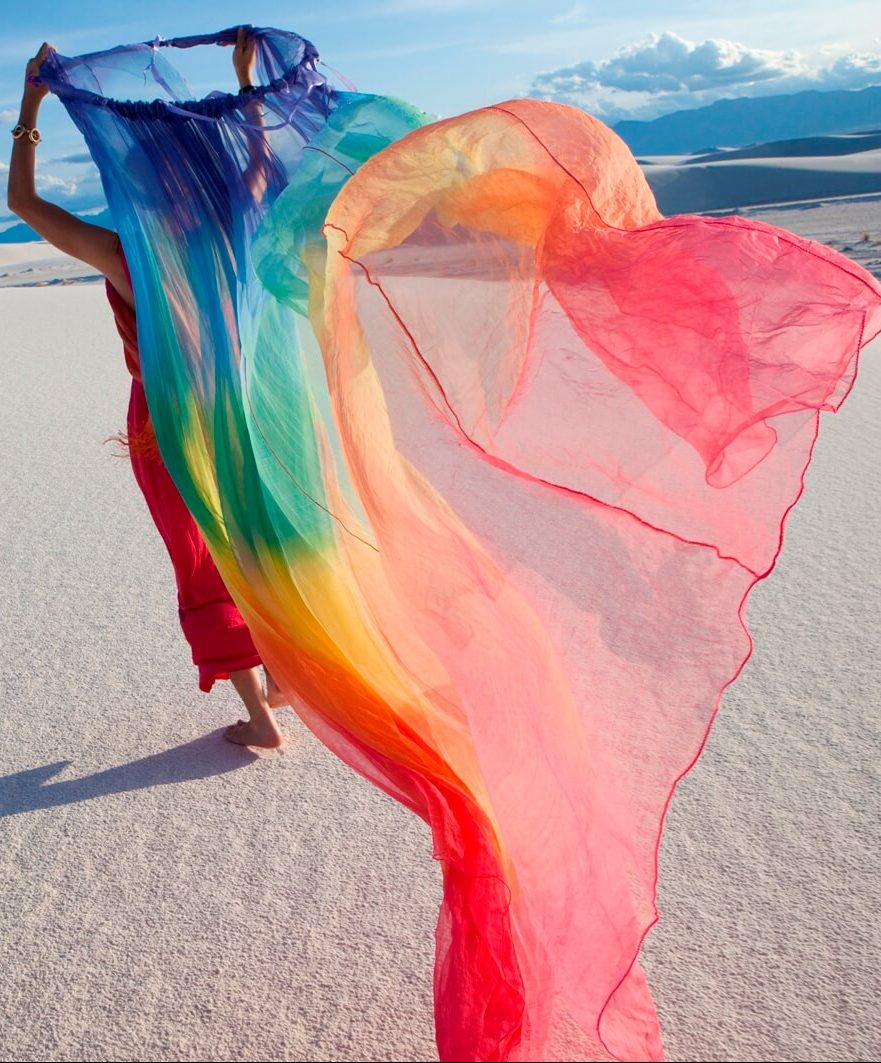 State of the Art Printing